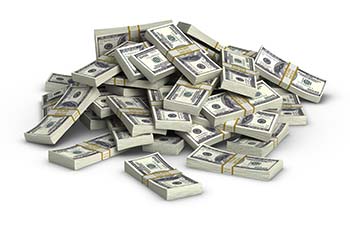 Houston-Based Equipment Provider: We Buy Industrial Equipment
Swift Equipment Service's has a robust clientele with different needs. We provide affordable solutions that meet every element of your needs including the option to buy industrial equipment.
Establishing long-term relationships for fast and trusted transactions, we communicate with sellers to quickly attain our inventory. We strategically scan the available equipment market to source and buy the equipment needed by our customers.
We Buy Industrial Equipment; If you have assets you're looking to sell, there are a few things we'd like you to know:
As Is, That's How We Like It: Speeding up the acquisition, there is no need to recondition because we do all servicing in-house.
We Don't Waste Your Time, Or Ours: Our service model enables us to quickly appraise and pay for your valuable assets.
No Waiting For Payment: We always guarantee reliable, timely payment at fair market value.
Turn Your Equipment Into Cash! Let's get started!